Profile

Free Account
Created on 2009-05-05 07:18:14 (#290831), last updated 2011-04-01 (338 weeks ago)
19,096 comments received, 1,456 comments posted
794 Journal Entries, 5 Tags, 0 Memories, 2 Icons

About

Mini Bio
Mild-mannered wife and mother of two, who uses the leisure time in her middle years to make photo manipulations and share them with her friends here on Live Journal.


My manipping is focused mostly on the pretty boys of Supernatural. And my newest
victim
subject
is Adam Lambert. So glam-tastic it hurts!
If you like manips . . . if you are old enough to view and aren't offended by explicit images . . . if you like to get silly and laugh . . . please, feel free to "friend" me. I almost always "friend" back, and thoroughly enjoy getting to know new like-minded people.
I don't post much here besides my art, and this journal is totally wank and drama free! Join me if you like, and please feel welcome here.
~Wenchie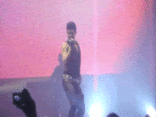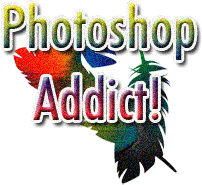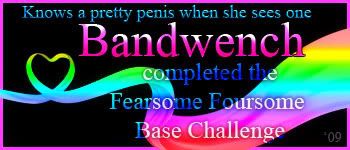 Connect

People
[View Entries]

Communities
[View entries]

Member Of (1):

Subscriptions (3):

Administrator Of (0)

Feeds
[View Entries]

Subscriptions (0)

Linking
To link to this user, copy this code:
On Dreamwidth:
Elsewhere: